Links to Funding Opportunities
Federal Grants
Grants are a great way to fund emergency response vehicles. Fortunately, there are many possible funding sources, and we can help you explore them. From Federal Department of Homeland Security grants to state-specific assistance programs, check the links below for more information.
https://www.fema.gov/grants/preparedness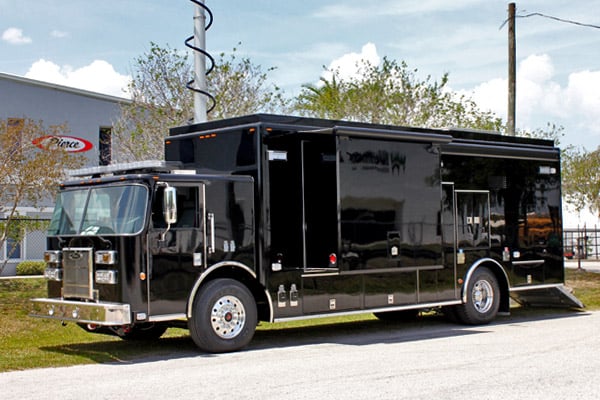 GSA Disaster Recovery Purchasing Program: Disaster Recovery
Allows state and local government entities to purchase a variety of products and services from contracts awarded under GSA to facilitate recovery from a major disaster. The purchasing authority is limited to GSA contracts and does not include any other GSA programs. For more information visit:
http://www.gsa.gov/portal/content/202321
---
GSA 1122 Program: Counter-Drug Activities
Section 1122 of the fiscal year 1994 National Defense Authorization Act established the authority for states and local governments to purchase law enforcement equipment through federal procurement channels, provided that the equipment is used in the performance of counter-drug activities. Maximize the effect of taxpayer dollars by taking advantage of the purchasing power of the federal government to receive discounts commensurate with large volume purchases.
The governor of each state participating in the 1122 Program designates a State Point of Contact (SPOC) to administer the state's activities under the program, by validating the counter-drug mission of each procurement request, and ensuring the availability of funds.
---
Cooperative Purchasing Contracts
H-GAC: #AM10-20
The HGACBuy Program is over 30 years old and specializes in high ticket, capital intensive products and services that require detailed technical specifications and extensive professional skills to evaluate bid responses. All products offered through HGACBuy have been awarded by virtue of a public competitive process.

---
Sourcewell: #022818-PMI
Sourcewell, formerly known as NJPA, was authorized by state law as an Educational Cooperative Service Unit (Service Cooperative #942) to serve education and government entities with solutions, as outlined in Minn State. 123A,21, which are more efficiently delivered cooperatively than individually. For over 40 years, Sourcewell has helped government, education, and non-profit agencies operate more efficiently. We help them save time and money with contract purchasing solutions that are solicited nationally.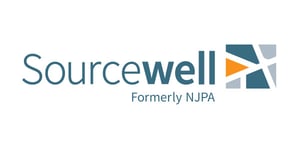 ---
Florida Sheriffs Association: #FSA20-VEH18.0
Heavy Trucks (Dealer: Ten-8 Fire Equipment)
The mission of the Florida Sheriffs Association as a self-sustaining, charitable organization is to foster the effectiveness of the Office of Sheriff through leadership, education and training, innovative practices, and legislative initiatives. Founded in 1893, the Florida Sheriffs Association is one of the largest and most successful state law enforcement associations in the nation -- unifying Florida sheriffs in purpose and voice for the protection of Florida's citizens and visitors. A not-for-profit corporation, FSA membership is made up of the 67 sheriffs of Florida plus 2,200 business leaders and 82,000 private citizens throughout the state who support local law enforcement.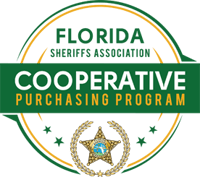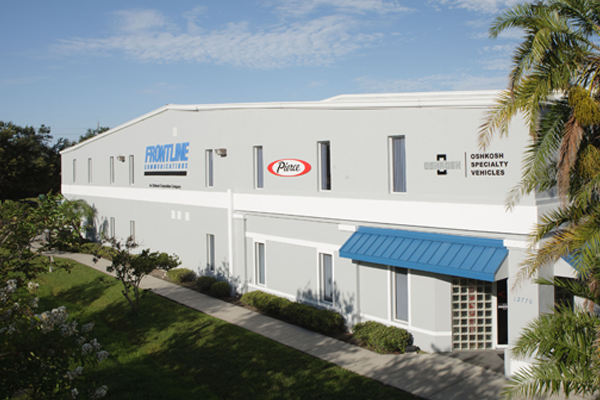 Flexible financing programs, available exclusively to Frontline Communications' customers through Oshkosh Capital, feature tailored leasing and financing terms, flexible repayment schedules, tax exempt financing, and / or turn-in or walk-away options. For your Oshkosh Capital representative, call 1-800-820-9041.